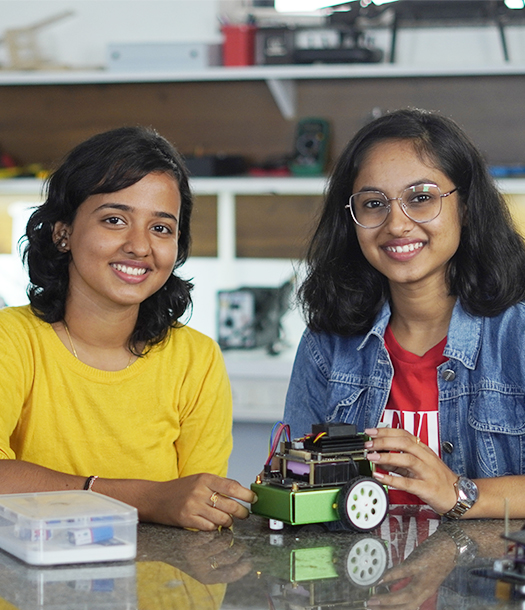 Building the future workforce through a new approach in learning
Our mission is to be the definitive platform for the youth seeking to build flourishing careers in new-age technologies and acquire the essential future skills. We provide comprehensive resources, guidance, and opportunities to empower and prepare young individuals to thrive in the fast-evolving digital landscape. Our goal is to be the go-to destination for the youth, ensuring their success in the world of emerging technologies by equipping them with the critical future skills needed to excel in tomorrow's workforce.
Enabling collaborative learning through challenges
Case study-based Challenges for Collaborative Learning
Knowledge sharing sessions from Alumnus


Meet Our Expert Advisors
JOIN US ON A VISUAL JOURNEY
Let's Take a Small Tour of cutting-edge labs.

Let's hear from Our Students & Parents
Sed ut perspiciatis unde omnis iste natus error sit voluptatem accusantium doloremque laudantium, totam rem aperiam, eaque ipsa quae ab illo inventore veritatis et quasi architecto beatae vitae dicta sunt explicabo. Nemo enim ipsam voluptatem quia voluptas sit aspernatur aut odit aut fugit sed quia consequuntur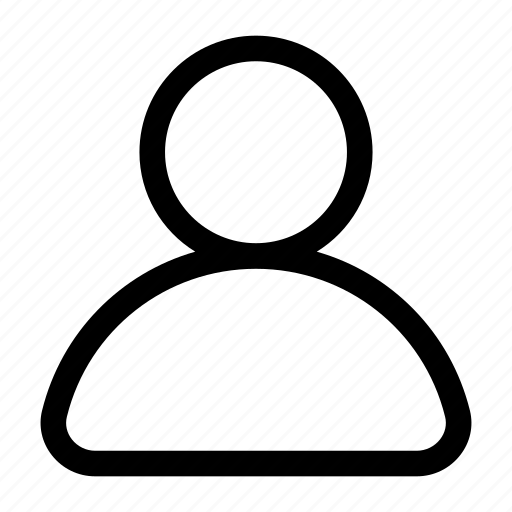 Sed ut perspiciatis unde omnis iste natus error sit voluptatem accusantium doloremque laudantium, totam rem aperiam, eaque ipsa quae ab illo inventore veritatis et quasi architecto beatae vitae dicta sunt explicabo. Nemo enim ipsam voluptatem quia voluptas sit aspernatur aut odit aut fugit sed quia consequuntur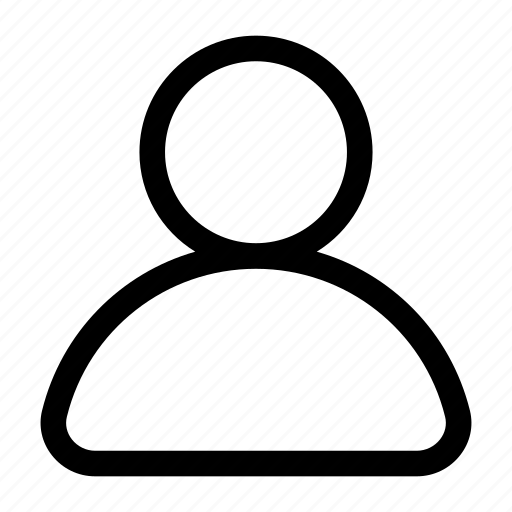 Sed ut perspiciatis unde omnis iste natus error sit voluptatem accusantium doloremque laudantium, totam rem aperiam, eaque ipsa quae ab illo inventore veritatis et quasi architecto beatae vitae dicta sunt explicabo. Nemo enim ipsam voluptatem quia voluptas sit aspernatur aut odit aut fugit sed quia consequuntur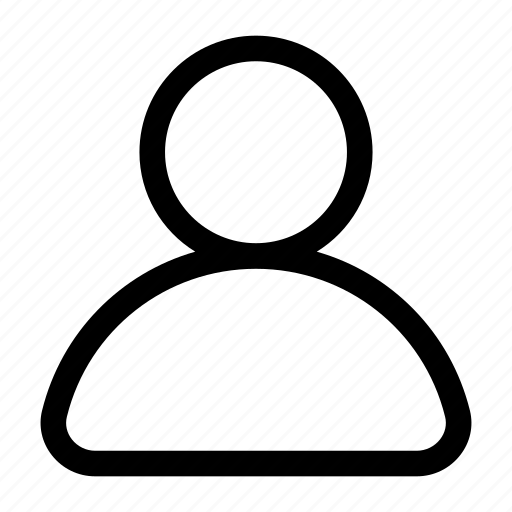 Sed ut perspiciatis unde omnis iste natus error sit voluptatem accusantium doloremque laudantium, totam rem aperiam, eaque ipsa quae ab illo inventore veritatis et quasi architecto beatae vitae dicta sunt explicabo. Nemo enim ipsam voluptatem quia voluptas sit aspernatur aut odit aut fugit sed quia consequuntur